For more than half a century robots have been trying to figure out how to Watch TV in bed. It wasn't always this easy. At first we blamed ourselves. Maybe we're just not programed to relax in bed? Only after experiencing the Purple PowerBase did we finally realize, we're not the problem our old bed base was! Honestly, I'm ashamed. That thing goes against everything robots represent. Boring, ugly, no tech! My legs were my favorite feature. Now look at them. Look at them! Ah! That thing is literally worse than legos in the carpet. Other adjustable beds where… underwhelming. Some were clunky. And… Dumb. Like first generation Cylons. I don't want the skin-tight color-coded morphsuit of bed bases, I want the UltraZord! And we just love TV. Turn your bed base into your home base.
No matter the activity, Purple PowerBase's programmable positions have got your back and legs and butt. No more strained necks from propping up on elbows & pillows. Purple PowerBase is great for It's so advanced, it's like resting on comfy Iron Man. And I totally fine with that! You can also control positions using the wireless remote or Purple's very own smartphone app. If you sleep like us, together but very differently, get our That way the both of you can get the massage you need and sleep however the weird you want. Got a "loud processor"? Try the Anti-Snore position. Want to try a position and with an awesome name? Try Zero Gravity. Humans will be happy to know that it not only simulates weightlessness, it takes the pressure off your heart and lower back and betters blood flow and opens airways and improves breathing and relaxes sore muscles and even reduces swelling and acid reflux.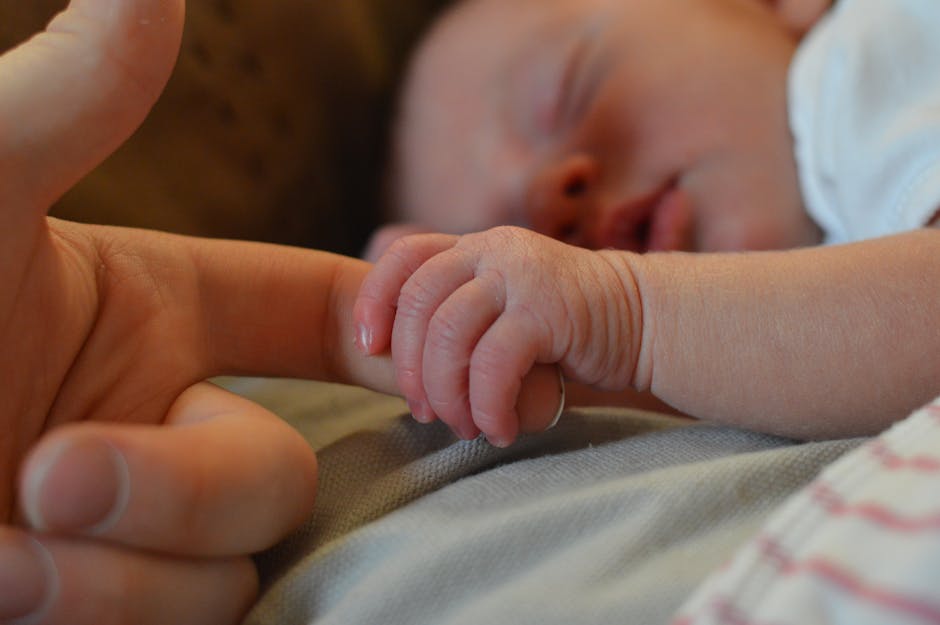 It's cool as cool a NASA! Ready to go back to Earth? Hit the one-touch flat button. And how about a massage in your own bed? I'm tired of those guys at the mall. The Purple PowerBase's crown jewel is the Royal Purple Massage or RPM. It helps to ease tension and fall asleep and stay asleep. You know, after a long day at work. "Is this a robot call?" Why, yes it is! Hello? Oh. While other base massagers vibrate and thump, ruining your bed frame and decimating your cool points. RPM uses patented technology to create a true resonant frequency massage, tuned to the pitch of Purple. Purple PowerBase has so many features, every night feels like a Daft Punk concert. So dance how you want to. The pro-grip micro-hook retention system will keep your mattress in place. While the under bed lighting, lights the way. Tired of doing the robot? Just plug in to one of our USB or AC ports and charge up. I'm a robot doing the robot! With quick assembly and adjustable height, Purple PowerBase can transform your sleeping experience in a flash! You can even use it with your existing bed frame. Lose that disgusting box spring.
You wouldn't put R2D2 on a crop duster, so don't put it in nice mattress on a boring no-feature base. Don't have a nice mattress? Get Purple. Purple PowerBase is optimized for the Purple mattress. You're old bed base is the worst. Sleep and watch TV the you way like, sitting up, smiling. Getting a back and butt massage from a Purple PowerBase. Isn't life great? .